Our Mission
Our aim at Waverley Endoscopy is to provide Best Patient Care and Quality Endoscopy in a comfortable, relaxed and friendly environment.
Patient safety is our highest priority.
Our doctors
Waverley Endoscopy is composed of a highly skilled staff of physicians, surgeons and nurses dedicated to providing high quality care in a safe environment. The practice maintains a continuing education schedule that enables staff to provide the most sophisticated and technically appropriate procedures.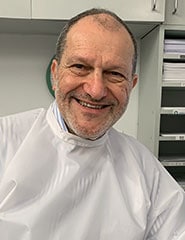 Dr Gideon Shaw
DIRECTOR
MBBS, M.Bioeth, FRACP
Gastroenterologist
Dr Gideon Shaw is one of the original directors of Waverley Endoscopy, opened in 1991.
His vision was to establish a free-standing endoscopy centre to provide endoscopy services in a safe, secure and caring environment.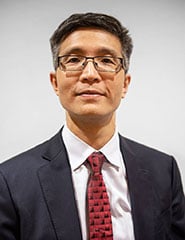 Dr Robert Y. Chen
DIRECTOR
MBBS, FRACP
Gastroenterologist
Dr Robert Chen is one of the two directors of Waverley Endoscopy.
He completed his medical degree in University of Melbourne. He underwent gastroenterology and hepatology specialist training in St. Vincent's Hospital.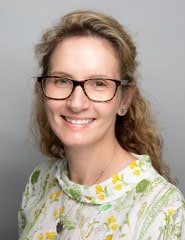 Dr Kristen Bechly
DOCTOR
MBBS, FRACP
Gastroenterologist
Kristen Bechly is a gastroenterologist originating from Queensland.
Kristen trained in Christchurch, New Zealand, with an emphasis in inflammatory bowel disease (IBD), and a fellow year in Auckland, with the New Zealand Liver Transplant unit.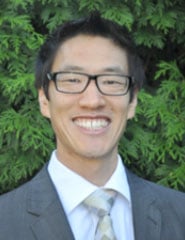 Mr Eugene Ong
DOCTOR
MBBS (Hons), FRACS
Surgeon
Mr Eugene Ong is a specialist colorectal surgeon appointed at St Vincent's Hospital and Austin Health, Melbourne with private practice in Mt Waverley and Fitzroy.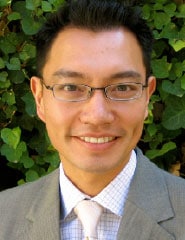 Mr Liang Low
DOCTOR
MBBS (Hons), FRACS
Surgeon
Mr Liang Low is an established General Surgeon, with a sub-specialist interest in upper gastro-intestinal and laparoscopic surgery.
Mr Low graduated from Monash University in 1996 and completed his residency at the Alfred Hospital.
Faith Pearson
DIRECTOR OF NURSING
Carol Thorley
PRACTICE MANAGER
Our promise
Protecting your privacy
Waverley Endoscopy is committed to ensuring the privacy and confidentiality of any personal information.
We are committed to conducting our business in accordance with the Australian Privacy Principles in order to ensure that the confidentiality of personal information is protected and maintained.
During your time at Waverley Endoscopy we will obtain information pertaining to you which we utilise from either a medical or a financial point of view. We do take all reasonable precautions to ensure that the personal information we collect is accurate, complete and up to date. In this endeavour we do rely on the information given to us being accurate. To see your healthcare rights under the Australian Charter of Healthcare Rights click here
Infection Control
This hospital is committed to providing all patients with the highest quality of care by preventing the spread of infection. Hand washing, high standards of housekeeping, and the use of sterile techniques and equipment are a vital part of the service to ensure your procedure is satisfactory and to reduce the risk of infection.
Waverley Endoscopy is a fully accredited Day Hospital; this means our service standards and policies are regularly audited by external assessors for compliance with
National Safety and Quality Health Service-Australian Commission (Standards 1-8 / 2nd Edition 2019)
Department of Health (Victorian guidelines)
Australian Standards for Infection Control (AS 4187)